Malachite Freeform Polished Stones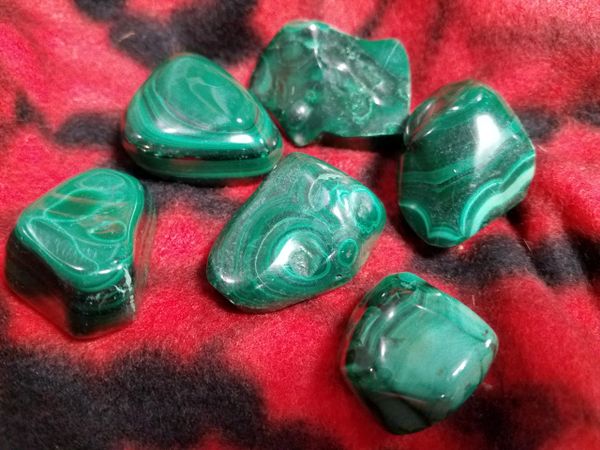 Malachite Freeform Polished Stones
These beautiful, uniquely patterned stones range in size from
Malachite: is a copper carbonate mineral with a hardness of 3.5 – 4 on the mohs scale.
Metaphysical: Protects from negative energies, supports recovery from illness. Malachite is a stone of abundance, balance intention and manifestation.
Chakras: solar plexus, heart
Element: Fire
This listing is for one polished freeform stone. Stones range in size from just over 1" to almost 2". Please select small, medium or large.